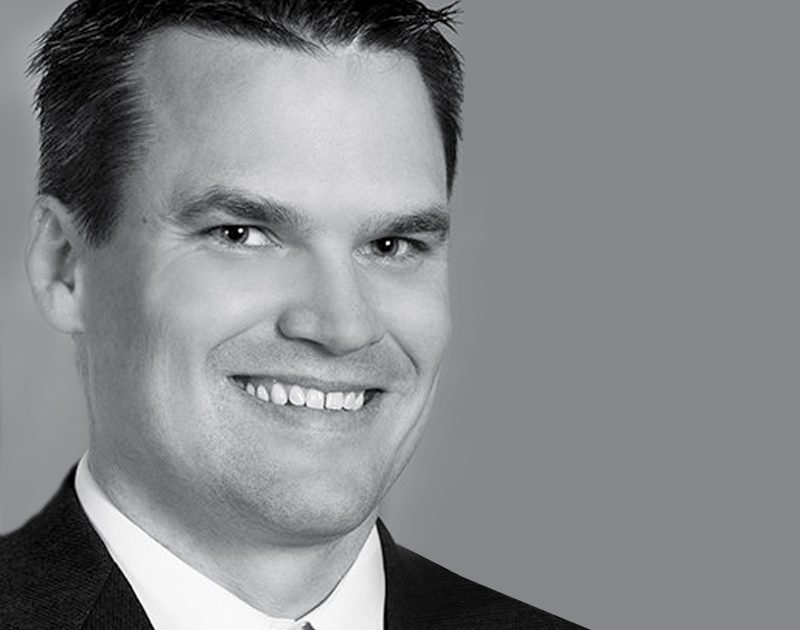 DAN LOHMANN
Director, Editor & Producer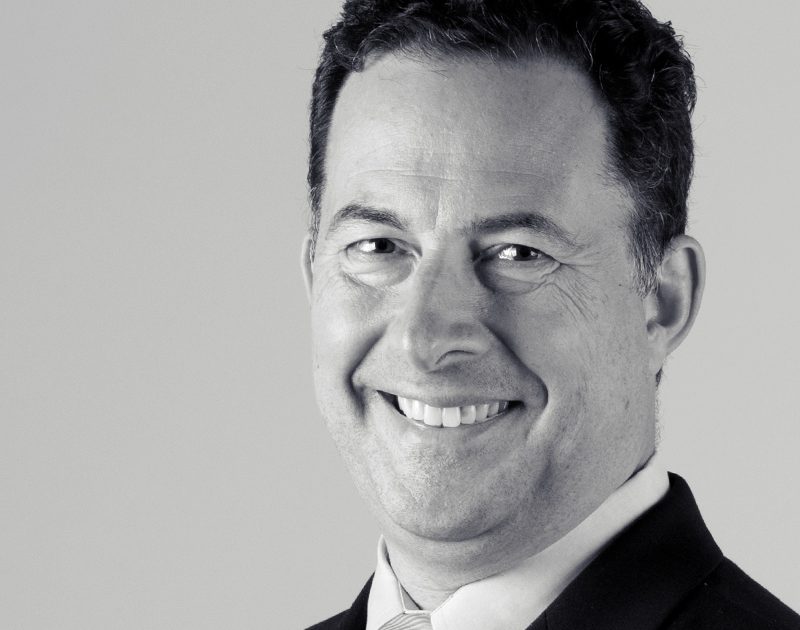 Executive Producers
JOHN RAESE
DALE MILLER
Director of Photography
DAN LOHMANN
Art Director and Animator
DANIEL PAULEY
Associate Art Director
DAPHNELYS DE TAYLOR
Production Coordinators
MIKE PARSONS
GINA KINDER
Production Manager
BILL BLAKER
Associate Producer
MATTHEW CARIDI
"Hot Rod" is a documentary chronicling the flamboyance of basketball great Rod Hundley, an unforgettable player and broadcaster who used the game to achieve heights no one could have imagined.
Abandoned by his father and raised by various families in Charleston, W.Va., Hundley was living on his own by the time he became a celebrated high school phenom. He rose to prominence at WVU, where he was nicknamed the "Clown Prince" for his freewheeling antics, and became the No. 1 pick in the 1957 NBA draft. When Hundley's party-till-you-drop lifestyle derailed his pro career, he realized a missed opportunity and dedicated himself to broadcasting.
The only former NBA player to be enshrined in the Basketball Hall of Fame as a play-by-play announcer, Hundley died in March 2015 of Alzheimers at age 80. Our story documents his rags-to-riches life, and how the darkness of his childhood never left him.